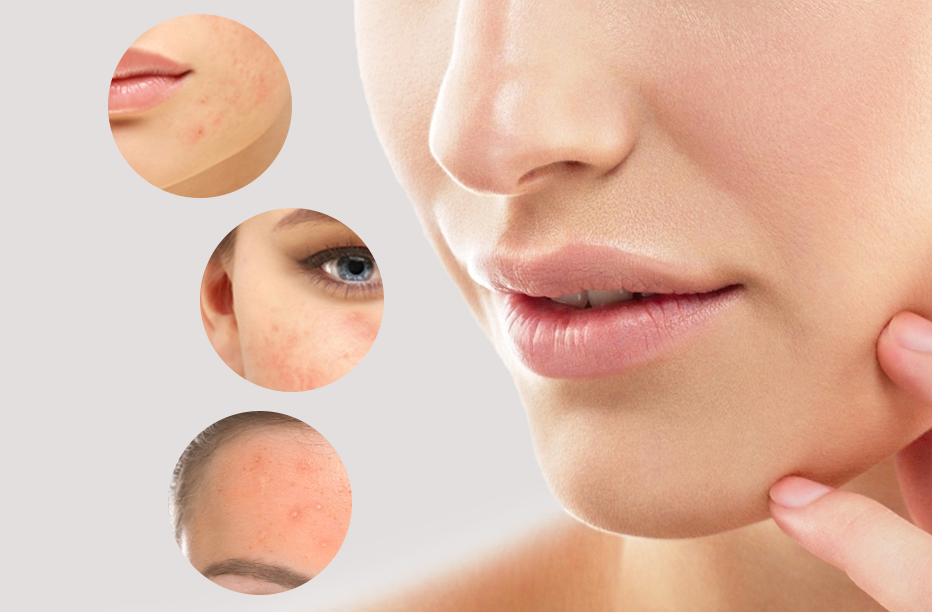 Rosacea is a chronic skin disorder that causes facial redness and dilated blood vessels, particularly in those with light skin. It starts as little red pimples on the cheeks, nose, and forehead, but if not treated promptly, it can spread to the ears, chest, eyes, and back of a person. Panacea Global Hair & Skin Services provides the best Rosacea Treatment in Delhi.
Rosacea is more frequent in fair-skinned middle-aged women. It's easy to confuse it with acne or other skin problems. Antibiotics and anti-acne medications at Panacea Global Hair & Skin Services can help control and lessen symptoms. It tends to get worse over time if left untreated.
Several Types of Rosacea
There are four forms of rosacea, according to the finest dermatologists at Panacea Global Hair & Skin Services. These are some of them:
Rosacea erythematotelangiectatica
Rosacea erythematotelangiectatica is a skin disorder characterised by redness, flushing, and visible blood vessels.
Rosacea papulopustular
Rosacea papulopustular is characterised by skin redness, swelling, and acne-like outbreaks.
Phymatous Rosacea
This kind of rosacea is characterised by skin thickening.
Ocular Rosacea
Redness and irritation in the eyes, as well as puffy eyelids, are symptoms of ocular rosacea.
Rosacea's Causes
The cause of rosacea has yet to be discovered. However, there are a number of circumstances that might contribute to the condition's progression. The following are some of the probable causes of rosacea:
Genes
Research reveals that rosacea-causing genes can be inherited from family members.
Immune system
According to some medical professionals at Panacea Global Hair & Skin Services, rosacea is caused by the bacteria "bacillus oleronius," which causes the immune system to overreact.
Environmental and lifestyle
Variables like direct sunlight exposure, low or high temperatures, alcohol intake, and spicy food consumption can all contribute to the development of rosacea.
Rosacea Treatments That Work
While there is no cure for rosacea, there are a number of treatments available at the top skin clinics in Panacea Global Hair & Skin Services to help lessen the symptoms. The following are some of the most effective rosacea treatments:
Medications
The primary and most effective treatment for rosacea is medication. This involves a mix of oral (swallowing pills or tablets) and topical (applied to the skin) treatments (applied to the skin). These drugs can help relieve pimple-like signs and symptoms while also reducing the redness and inflammation associated with rosacea.