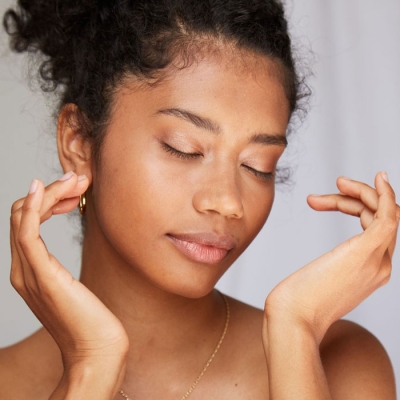 Chemical peels with glycolic acid as their primary ingredient are known as glycolic acid peels. Glycolic Peels Chemical Treatment in Delhi works well to address skin imperfections including acne and wrinkles. On dry, scaly skin, it works wonders. It eliminates the skin's damaged top layer, making room for a brand-new, fresh skin layer to emerge.
Main Advantages of Glycolic Peels
Your skin exfoliates efficiently with a glycolic peel.
Treatment for Acne: This peel is a fantastic remedy for acne issues.
Elimination of dead skin cells: Glycolic peel is designed to eliminate dead skin cells from the skin. It takes away the skin's dryness and roughness.
Premature ageing and fine lines: Your skin will be free of wrinkles and fine lines after this treatment.
The scars left behind by acne or other causes can be effectively treated with this treatment.
Pore reduction: Glycolic peels are quite good in reducing the look of visible pores on the face.
How Does The Treatment Work?
Similar to other chemical peels, this method uses chemicals. Finishing the peel does not require more time. Our professionals at Panacea Global Hair & Skin Services take great care while working to make sure you receive the most advantages from the operation. You will be assessed both before and after the Glycolic peel procedure in order to reduce the possibility of negative effects.
Your Expectations For The Procedure
You can be confident that following the procedure, you'll leave right away. After the process is through, there is no downtime. Additionally, we have successfully finished this process for several individuals. With the treatment, Panacea Global Hair & Skin Services has seen increased success rates. Your skin will be renewed and clear of dead skin cells and open pores.
You can utilize our website to quickly schedule a Glycolic Peel session with the best Glycolic Peels Doctors Clinic in India. Additionally, you can make an appointment with us by visiting our website.