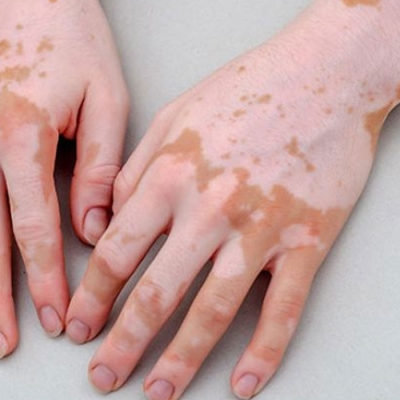 Melanocyte Cell Transfer - Treatment is the most recent skincare breakthrough at Panacea Global Hair & Skin Services. It is a surgical procedure for treating stable vitiligo/leucoderma and pigmentation loss. It targets skin patches that have entirely lost their colour owing to melanin loss. The melanocyte is taken from a healthy part of the skin and transplanted to the colourless region. This technique has a very high success rate at Panacea Skin Care.
Melanocyte Transfer's main advantages include
The Melanocyte Transfer Method has several advantages. The following are the most important:
Simple and concise
The melanocyte transfer process is a one-day treatment. Within 3 to 5 hours of therapy, the patient can return home.
Covered area
In one operating session, the treatment covers a broad region.
Comfortable
A tiny amount of donor skin is sufficient to treat a wide afflicted region. 100 cm2 of vitiligo/leucoderma patches can be treated with 10 cm2 of donor skin.
Effective
This process produces extremely effective and satisfying outcomes.There are extremely rare or no negative consequences.
Reasonable Cost and Clinic in Delhi, India
The melanocyte transfer procedure is quick, and the patient can return to regular life within a few hours. Furthermore, this treatment has shown good outcomes in Panacea Global Hair & Skin Services. We can guarantee you a successful result.
There are no negative consequences to the surgery. Nonetheless, we take precautions by administering oral antibiotics. Reach out to us by visiting our website.