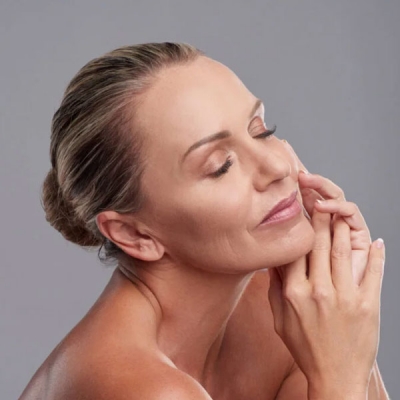 A skin-treatment technique known as a Laser Peels Skin Glow Treatment in Delhi often referred to as laser resurfacing, offers the skin a number of beneficial outcomes. It is a very efficient way to repair skin that has been wrinkled, scarred, or discoloured on the face. Because it is more sophisticated and the specialist has greater control over it, the technique performs better than other peels.
The Main Benefits of Laser Peels:
There are several ways that laser peels can improve the skin. Very quickly once the therapy at Panacea Global Hair & Skin Services is over, you can see those changes. The following are the main benefits of laser peels:
Fine Lines: The impact of this technique on your skin's fine wrinkles is astonishing. It successfully gets rid of them, giving your skin a younger appearance.
Wrinkles: Laser peels are particularly effective in removing wrinkles, whether they are on the forehead, around the eyes, or beneath the eyes.
Scars: Laser peels are well renowned for their ability to reduce scarring brought on by acne or other conditions.
Age Spots and Sun Damaged Skin: With this procedure, you can get rid of age spots and sun spots that have harmed your skin. Furthermore, laser peels are also often used to get rid of liver spots on the skin.
Complexion: These peels also improve the appearance of your skin's complexion.
Additionally, these peels are effective against enlarged oil glands, warts, and birthmarks.
How Is The Process Carried Out?
The use of laser light beams is the main component of this process. In the plan, a laser is utilized to send brief, intense, pulsing beams of light to skin with irregularities. By eliminating the undesirable components from the skin (such as dead cells, damaged skin, etc.), this procedure improves the skin.
Additionally, because this operation is focused, the likelihood of any adverse effects like illnesses is quite minimal. Your skin's epidermis is merely removed, and the dermis is heated to encourage the creation of new skin layers.
Your Expectations For The Procedure:
The entire operation is carried out with extreme care at Panacea Global Hair & Skin Services, so you can be sure of superior benefits for your skin.
Through our website or phone lines, you can quickly schedule an appointment with the best Laser Peels Treatment Cost in India.