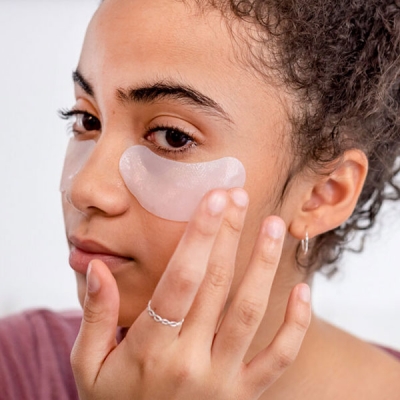 While Under-Eye Peels Treatment in Delhi is similar to other skin peels, they do differ in a few ways. These gentle peels for under-eye skin were carefully created in consideration of how fragile the skin beneath one's eyes is. However, the dark circles beneath your eyes are much improved by these peels. Following the therapy, you will notice a difference. Additionally, there is no downtime, and the treatment is finished within 30-45 minutes.
Main Advantages of Under-Eye Peels
The most promising advantage of Under-Eye Peels is how well they fight black lines that give your face a lifeless appearance. These peels also have no negative side effects and are tailored to your skin's needs. Therefore, you don't need to use great caution when using this medicine.
How Is The Process Carried Out?
The peels used to treat the region under the eyes' eyes remove the damaged or discoloured skin layer and encourage the growth of a fresh layer of skin. Skin that was formerly dingy and aged is now young and fresh under the eyes. As a result, you eliminate the dark circles or lines beneath your eyes.
This process is recognized to perform extremely well, and our professionals make sure it produces the finest outcomes for you. One of the most popular peels used for this is the arginic peel.
Your Expectations From The Treatment at Panacea Global Hair & Skin Services
When you visit Panacea Global Hair & Skin Services for any surgery, you can always hope for the greatest results for your skin and hair. Many patients who had the issue of dark circles beneath their eyes were addressed by us. With the best Under Eye Peels Removal Cost India, we have the highest training and qualifications to carry out these cosmetic operations.
You can use our website or give us a call to schedule an appointment with one of our professionals.