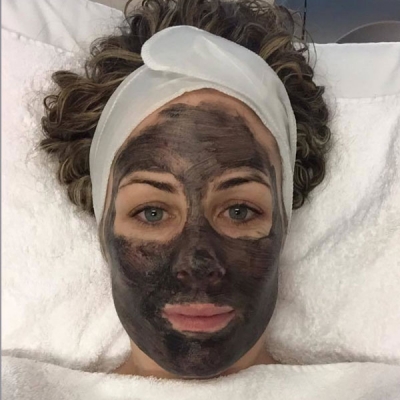 The Carbon Q-facial in Delhi, also known as the carbon laser facial, is frequently referred to as the "carbon q-facial" since it uses the q-switch laser. This procedure mainly aims to make the skin more radiant, tighter, glowing, and free of contaminants. There is no downtime required following a facial because the procedure is non-invasive and mild.
Key Advantages of the Carbon Q-Facial
The carbon q-facial approach has various advantages. Among the significant ones are:
Fine Lines and Wrinkles: You will notice that your skin is free of fine lines and wrinkles after the treatment.
Tightens: This procedure tightens your enlarged pores.
Acne: It effectively treats acne, acne scars, acne discolouration, and other acne-related skin damage.
Dead Skin Cells: The top layer of the skin's surface will be cleared of them via a carbon q-facial.
Encourages collagen synthesis
Enhances Skin Texture: This technique also enhances the general texture of the skin.
Restores the health and brightness of the skin.
Reduces whiteheads and blackheads by cleaning the pores.
In addition to the facts described above, carbon q-facial treatment also has a number of other advantages.
How is the Process Carried Out at Panacea Global Hair & Skin Services?
We have improved the ways we treat skin and hair at Panacea Global Hair & Skin Services. In order to guarantee the most results in the shortest amount of time without experiencing any side effects, we don't only follow the trend; we also implement our created safeguards.
Your Expectations For The Procedure
This treatment will yield better outcomes if it is done at Panacea Global Hair & Skin Services. Your skin is efficiently cleansed of pollutants by the Carbon Q-Facial. Once the procedure is complete, your skin will be radiant and young-looking, and you'll notice a difference right away.
Use our website's online form to schedule a consultation with the best Carbon Q-Facial Treatments Cost in India. You can make the appointment through our website as well.