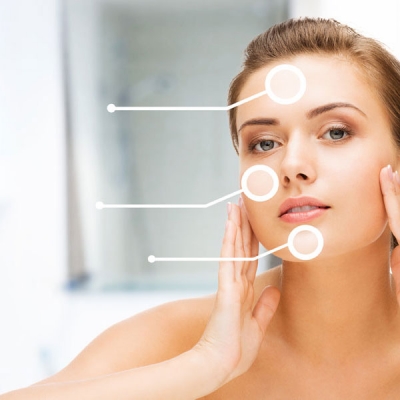 Ultralift is a non-invasive skin treatment technique that employs ultrasound to tighten, tone, and lift sagging skin on the face. Some specialists and patients refer to it as a "nonsurgical facelift" or "skin tightening." This procedure is useful for elderly persons who are concerned about loosening and sagging skin and face owing to ageing or other factors. Panacea Global Hair & Skin Services performs the best Face/Skin Tightening Treatment in Delhi.
Main Advantages of Ultralift at Panacea Global Hair & Skin Services
The ultralift face and skin therapy have several advantages. It is quite efficient against the majority of skin issues. Among the most important are:
Skin Tightening: It effectively tightens loose skin. When the therapy is over, you will notice a difference.
Wrinkle Removal: It minimizes and eliminates wrinkles on the skin.
Face Lifting: If you are concerned about your facial appearance, an ultralift will help you.
Another advantage of this procedure is facial contouring.
Fat deposits and drooping skin beneath the chin are removed during a double chin reduction procedure.
Anti-ageing treatments: These treatments efficiently minimize the indications of age on your skin, restoring its brightness and young appearance.
Your Treatment Expectations are as follows:
Ultralift works quite nicely on slack skin. Your skin will feel tighter and younger. Furthermore, you will notice that the age spots on your face and skin will fade, giving you a more youthful appearance. With the best Sagging INTRAcel Hifu Dermatologist India, we have successfully assisted numerous clients with ultralift surgery. You may arrange a fast appointment with us through the Panacea Global Hair & Skin Services website to have a session with us and raise your sagging skin.