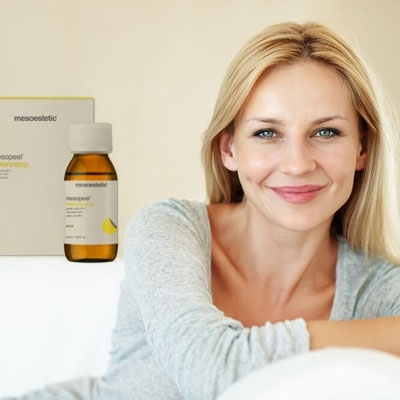 The Melanostop peel is used in Melanostop treatment. The challenging epidermal pigmentation can be treated with this combination peel. Melanostop Therapy in Delhi has a potent combination of several beneficial components. It can lighten the skin, thicken the epidermis, and rejuvenate it.
Conditions Treated By Melanostop Therapy
Hyperpigmentation, melasma, and other dark skin discolourations are the main problems that can be addressed with Melanostop treatment. Because skin discolouration is a prevalent problem, it can thus help a lot of people.
Principal Advantages Of Melanostop Therapy
Speedy process
Downtime is no longer an issue.
Hardly much flaking
Extremely efficient
Results obtained in a remarkably quick time
The Components Utilized In The Peel
An azelaic acid: It lessens pigmented maculae and inhibits melanocyte growth.
Resorcinol: A keratolytic, resorcinol alters the permeability of cell membranes. It works to lighten the skin while battling hyperpigmentation.
Phytic acid: It is a substance that has a strong chelating effect on copper. Tyrosinase must have copper as a cofactor in order to be activated. It has strong anti-inflammatory and depigmenting actions.
How Does The Process Carry Out At Panacea Global Hair & Skin Services?
Similar to a different chemical peel process, this therapy goes too far. At Panacea Global Hair & Skin Services, there is a distinction, though. To get the greatest results and no or the fewest flakes, our specialists meticulously use Melanostop treatment.
Our professionals will inform you of any post-treatment measures that need to be taken. Through our website, you may quickly schedule an appointment with the best Melanostop Peel Therapy Cost in India.