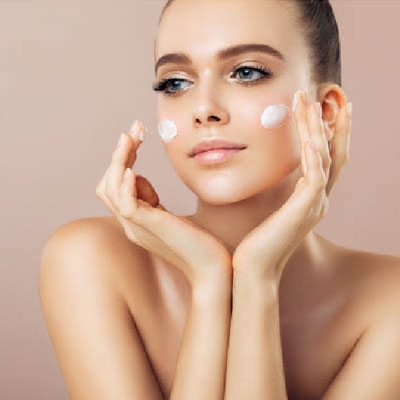 The Cosmelon Peel Treatment in Delhi is a well-known treatment plan that can address hormonal pigmentation, brown spots on the skin, and skin discolouration. Most skin types may be treated with this technique, and success rates are frequently greater. The cosmelon peel therapy performed at Panacea Global Hair & Skin Services also yields noticeable benefits in a relatively short amount of time.
Cosmelon Treats The Following Conditions:
Brown marks
Colour change of the skin
Hormonal hyperpigmentation
Sun damage
Main Advantages of Cosmelon Therapy
Cosmelon therapy is a viable option for the majority of issues. The technique has a number of advantages as well.
Treatment is available for all melasma and pigmentation types.
Rapid outcomes: With this course of therapy, you can expect rapid outcomes. The therapy produces benefits within two weeks.
Appropriate for both dark and fair skin tones.
Timing: This therapy is available all year long.
Really useful for those with acne.
Retinoic acid: Retonic acid is necessary for cell renewal and turnover.
High safety margin
How Is The Process Carried Out At Panacea Global Hair & Skin Services?
It doesn't take more than 30 minutes to complete this process. On every type of skin, it may be used. To guarantee that there are few adverse effects following the therapy, a greater degree of skill is required during the treatment process. Cosmelon Doctors Cost in India has the necessary training and experience to carry out such treatments. We work hard to deliver the best care in the least amount of time.