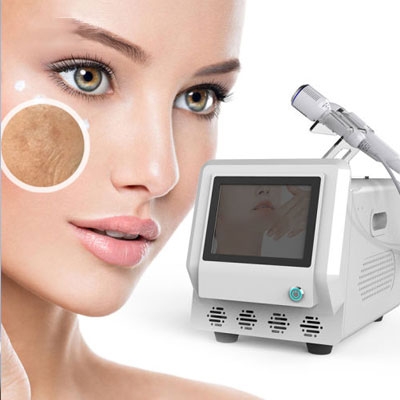 A quick, non-invasive skin-tightening procedure that combines radiofrequency and micro-needling is called the Scarlet/Intracel Treatment in Delhi.
By applying regulated stress deep inside the skin's surface, Scarlet/Intracel promotes natural collagen repair and renewal.
There are essentially no risks or side effects from the procedure, and there is very little downtime.
Which Skin Conditions Can Scarlet/Intracel Treat?
Intracel has been shown to be effective in treating the following prevalent cosmetic skin conditions:
Scars from acne
Persistently open pores
Stress marks
Wrinkle reduction and tightening of the skin
Rosacea
The Scarlet Machine Treatment Cost in India is often used to tighten, smooth, and firm the skin around the eyes, lips, upper lip, face, neck, and jowls. Other body areas, such as the thighs, buttocks, abdomen, and knees, respond to it just as well.
What Results Do You Hope To Achieve From The Process?
You may anticipate your skin to have a constant tone and be free of cutaneous flaws after receiving Scarlet/Intracel Treatment in Delhi. Your acne scars will also be less noticeable. Before and after the operation, we meticulously inspect the skin. It guarantees that Scarlet/Intracel will deliver the most advantages.
The treatment is meticulously performed by Panacea Global Hair & Skin Services to ensure that the patient experiences the least amount of discomfort possible. Any free time or downtime is completely unimportant. Our professionals will clarify any necessary post-treatment safety precautions to you. Through our website, you may immediately schedule a consultation with Panacea Global Hair & Skin Services.