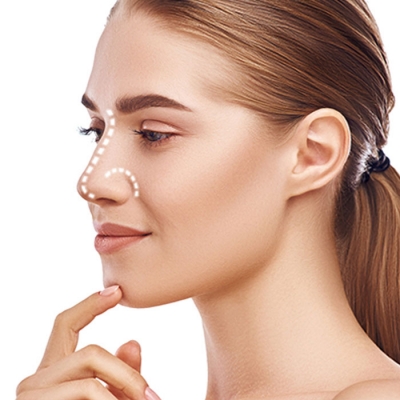 We provide top class Nose Enhancement Treatment in Delhi and Panacea Global Hair & Skin Services knows the fact that an attractive face is all about balance & proportion.
An attractive and sharp nose acts as a vital facial feature that creates a sense of aesthetics balance and an amazing look.
So, various people and especially people involved in the glamour industry want nose enhancement to look good.
Low Nose Enhancement Surgery Cost in India
We provide low Nose Enhancement Surgery Cost in India and we have a dedicated team of professionals who are involved in providing top class services at a reasonable cost.
In order to enhance the natural beauty of the face of the patient, the nose can be reshaped and refined.
Nose Enhancement Surgery in India
Our skilled and qualified team of professionals leave no stone unturned in giving the best quality surgery services to the public.
Our nose surgeries are like a foundation for facial beauty and they act as a cornerstone for enhancing the confidence of the person.